Digital Art by Samantha
Digital Doodles to Impress
Download and print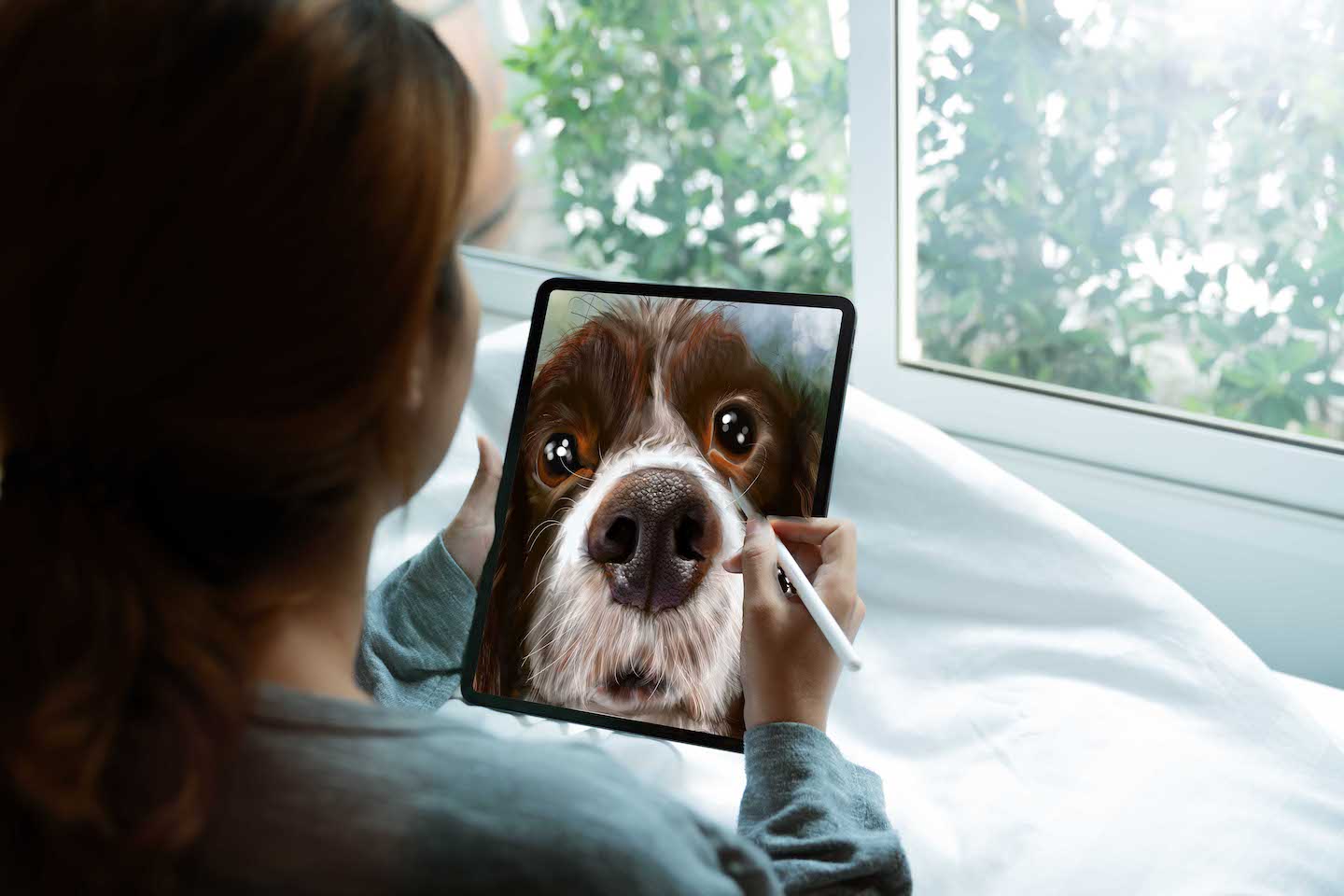 Download your next work of art and print it on practically anything! Saves you money on both printing and shipping, plus you have the flexibility to print on anything, such as phone cases, mugs, bags and t-shirts, as well as canvas and poster prints.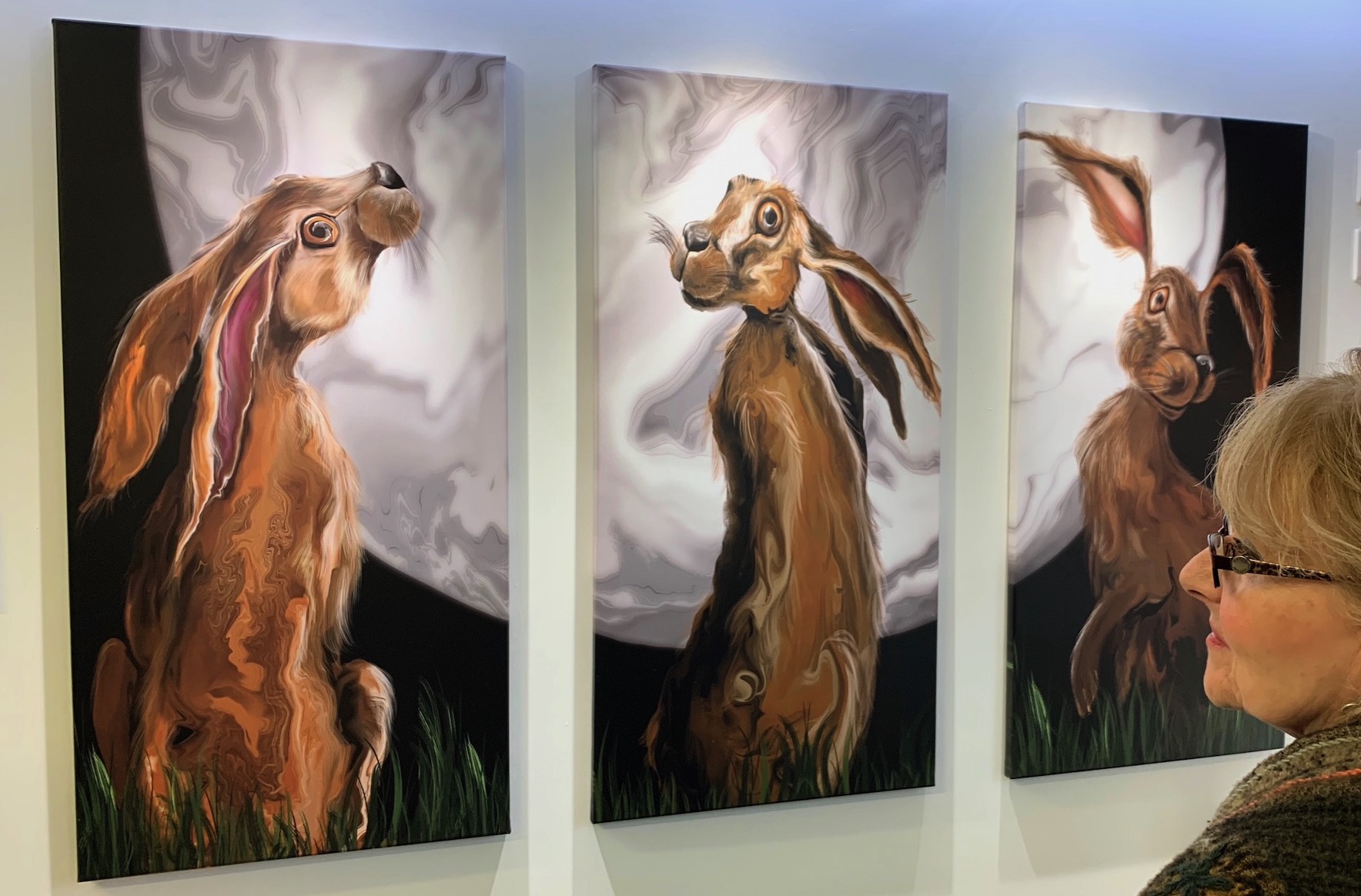 Here you can find all my artwork to buy, both created digitally or as original acrylic paintings on canvas. Doodles, animals, surrealism and abstract. All my work is available to buy as a Canvas or Poster prints  … or for outdoor art choose Aluminium.
I love painting faces, finding the essence of a person, and adding the elements that make them who they are. It is an amazing process. Check if you would like me to paint you or a loved one, check out my portfolio and connect with me. Lets talk. 
Who Created This Digital Art?
Samantha Biddle
Hi, I am an artist and creative who helps others find their artistic mojo. Teaching art and design super skills to nail professionals worldwide – yes seriously, all over the world there are men and women who paint fingernails with intricate works of art. And I get to educate and teach them at beinspired.online
But that's my day job. My alter ego is a digital art ninja. Working with my iPad and pencil wasn't how I started. I started creating art using pixels and hex codes way back before the turn of the century (that sounded so cool).
I am a traditional artist too, but time and life can get in the way of painting, and it's my mission is to share with the world the power of this artistic medium and that it has a place alongside traditional art.
You're no less of an artist if you draw on an iPad or tablet computer, you still bring your creativity to the canvas. I have expanded my courses to include teaching digital art skills to artists and hold small art retreats for those who want to learn how to master this new digital medium. 
My paintings are a feel as you go kind of thing, maybe even spiritually inspired, I have an eclectic range, but mainly bridging the gap between reality and abstract.
I want everyone to be able to access art, and sometimes we don't want to hang it on the walls of our homes or offices. We want to wear it, enjoy it on a mug, admire it every time we pick up our phone or just sit on it (cushion covers) so I have made the decision to allow some of my digital art to be downloaded – and  you get to choose where & how you want to enjoy it. So this website comes with options, I hope you enjoy. 
Glastonbury Tor by Samantha Biddle